In recent years, interest in recreational space travel has skyrocketed (excuse the pun). While we aren't quite there yet, there are a few companies that have been gained ground momentously and are ready to begin trial flights. The two most dominant companies are Blue Origin, headed by Jeff Bezos, and SpaceX, led by Elon Musk. The current goal is to have trained astronauts back on the moon by 2024. This was nearly achieved not so long ago, as NASA gave SpaceX their highly coveted contract, but there has been a hiccup in the process.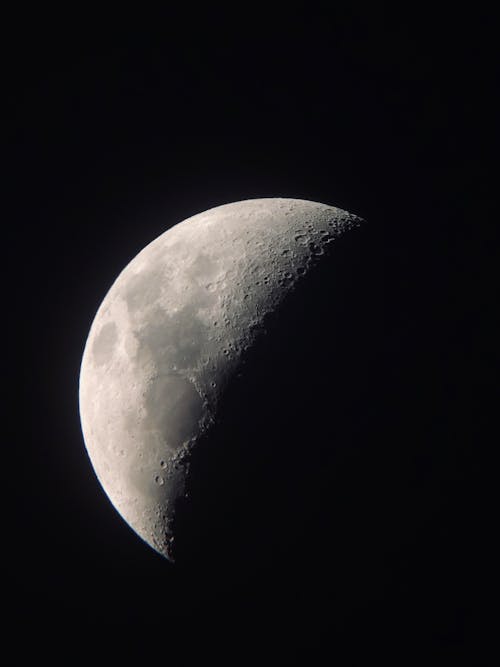 The contract these companies have been fighting over is for a Human Landing System (HLS) that will allow the transport of NASA astronauts between Earth and the moon. As with most hiccups in the industry world, this one comes down to money. Blue Origin and SpaceX were the top two contenders for this NASA contract (Dynetics was third) and were competitive on both management and technical standings. The final deciding factor was the cost. SpaceX would have cost NASA less money than if they'd given the contract to Blue Origin, and it is has been argued by both Blue Origin and Dynetics that SpaceX was only chosen due to NASA's budget issues. They had asked congress for 3 billion dollars to fund the project but will only be receiving around 25% of that.
While budgetary limits are understandable, the two slighted companies feel that they should have been given a chance to redo their proposal at a more affordable rate, since they had designed their project with a higher budget in mind. Plus, SpaceX was asked to revise their payment schedule before being awarded the contract to accommodate NASA's budget woes. If the other two companies (Blue Origin in particular) had received the same offer, a different company may have won out over SpaceX. This isn't to say that SpaceX doesn't deserve it, because the company is highly qualified. The dispute lies in the unfairness of the contract decision. The GAO is currently debating the issue and is expected to release a final decision in August of this year. For now, the 2024 goal is on hold.
If you're interested in learning more about the race to space, and space tourism in general, check out Tours in Space.